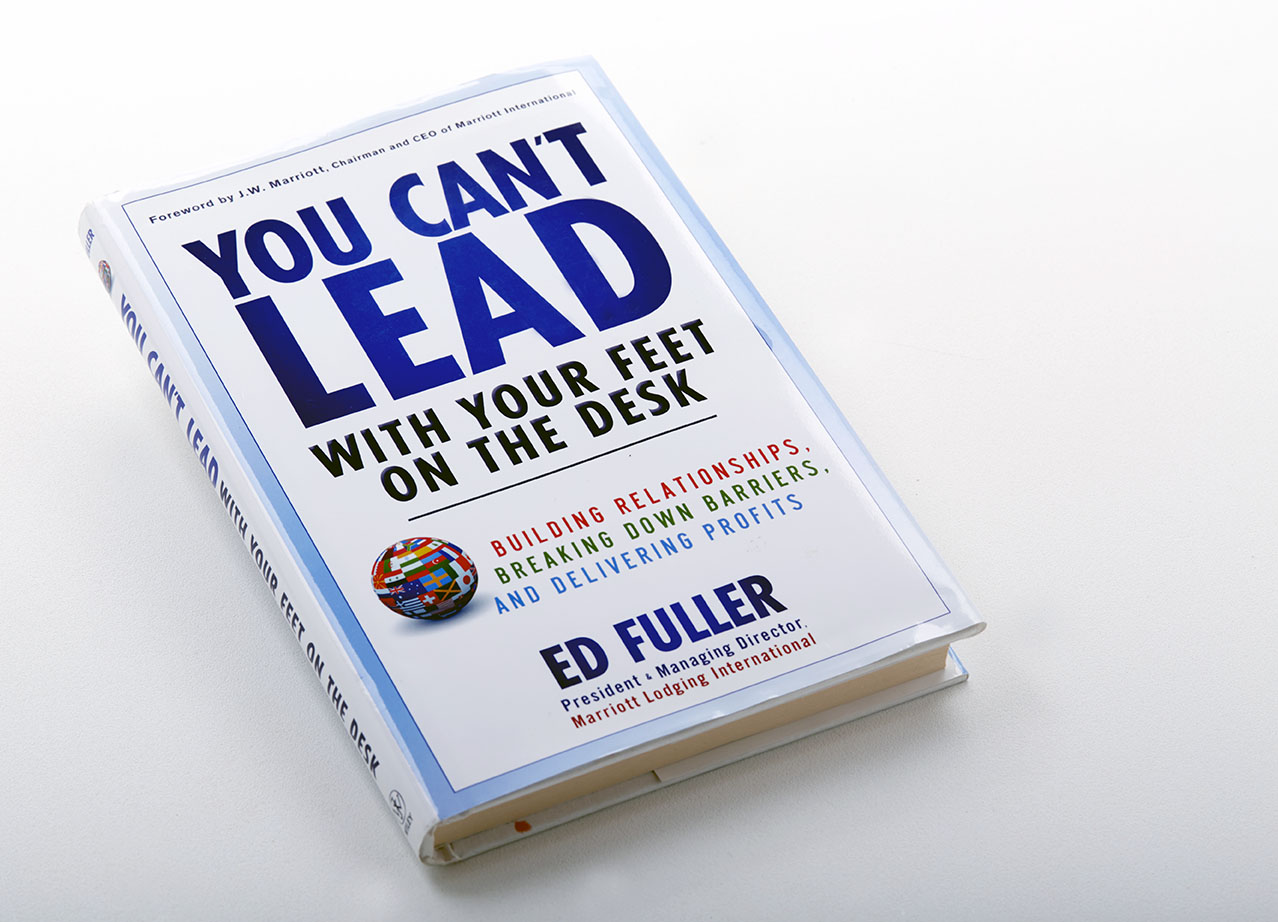 Personal Reviews
The world of tourism, hospitality, and hotels has become a very global, complex, and diverse industry. No one knows this better than Ed Fuller. In this thoughtfully written text, Ed is speaking to business students, managers, and executives of all industries through his rich experience in the global hotel industry. We have found many great examples within these pages of how we can conduct business better, and I would suggest that they are not only relevant in the United States but throughout the world.
ANDREW H. FEINSTEIN, James A. Collins Distinguished Chair and Dean, The Collins College of Hospitality Management, Cal Poly Pomona
The World Travel & Tourism Council services six continents. Ed's book will empower you to apply many of the principles that we employ globally, whether it's in Denver, Dubai, or Düsseldorf. These principles will give you a competitive edge in your markets immediately.
JEAN-CLAUDE BAUMGARTEN, President World Travel & Tourism Council
Ed Fuller's generous layers of personal experiences and his crisp narrative make his stern message easy to understand. Take my advice, read his book before you take another plane on a foreign business trip. It will change the way you behave.
GEOFFREY KENT, Founder and Executive Chairman, Abercrombie & Kent
Let me tell you what Ed's book isn't: it's not a primer on how to shake hands or fold your napkin in another country. It's an incredibly rich insight into leadership through well-earned personal relationships and experiences that American business executives need to embrace to succeed in the global economy.
ROGER DOW, President and CEO, U.S. Travel Association
You can't lead with your feet on the desk . . . or your brain on hold. Ed Fuller brings experience, intelligence, and heart to this inspiring guide to building relationships and the good things that follow when you do. The message is delivered in an engaging style that keeps you entertained and leaves you with lasting wisdom.
MICHAEL V. DRAKE, MD, Chancellor, University of California, Irvine
This is a must-read! Every American needs to know how to work with others in this multicultural society. The diversity of the American business community has expanded over the past decades. As a leader you need to know how to manage and interact in our multi-cultural business environment. Ed Fuller has given you the guideposts, the pitfalls have been identified, and the opportunities are yours. This is an essential read for all leaders and one that I highly recommend.
JAMES STAMAS, Founding Dean, School of Hospitality Administration Boston University
Ed's book gives the student, manager, and executive practical experience in dealing with unique situations, new relationships, and creative problem-solving approaches that are broadly applicable in the business world, no matter where you live or whom you deal with. The insights will prove valuable to your personal growth.
ANDY POLICANO, Dean, The Paul Merage School of Business, University of California, Irvine
Don't Be Shy
If we didn't answer all of your questions, feel free to drop us a line anytime.