About the Book
You Can't Lead with your Feet on the Desk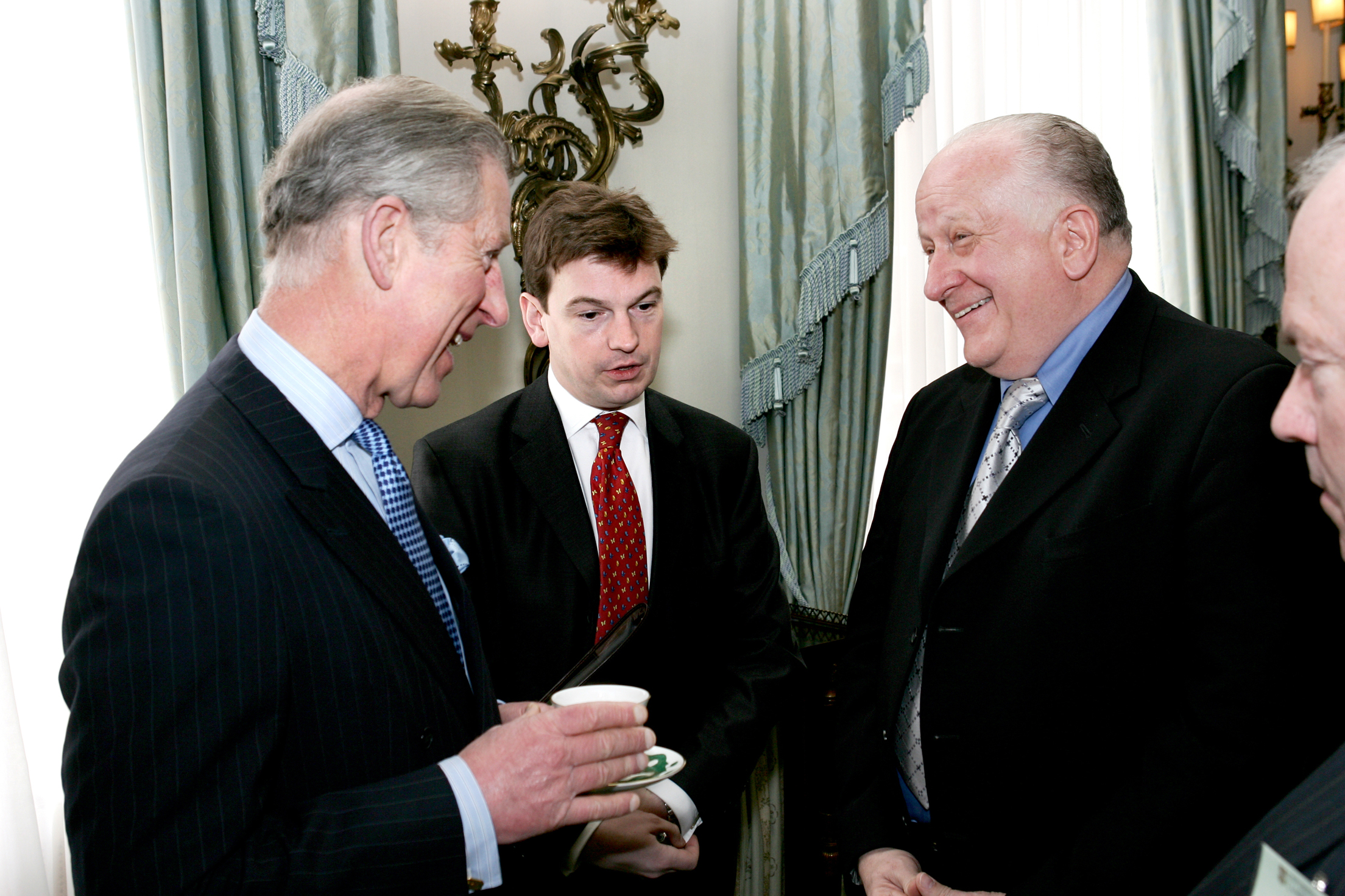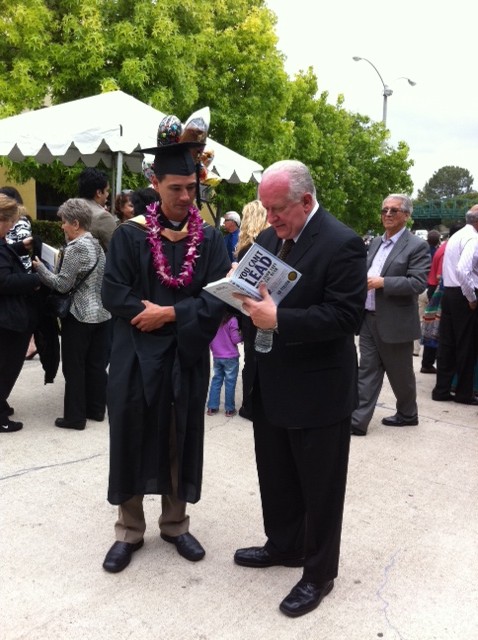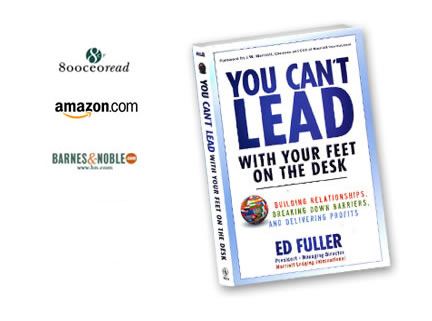 About the Book
Ed Fuller delivers real-world advice on how to connect with, manage, and do business with people in any culture, including employees, suppliers, and customers who often have root in other cultures.
He prepares you for this journey with guiding principles for avoiding missteps and for creating lasting connections crucial to every business leader:
Building relationships through mutual respect.
Earn trust quickly by delivering during a crisis.
Understand how verbal and nonverbal cues can make or break a deal.
Lead from the front and be willing to give yourself the tough jobs.
Learn the local customs and history in order to creative positive relationships.
Fuller, who grew Marriott's international business from 16 hotels in 6 countries to 400 properties in 70 countries, explains how to navigate cultural nuances and language differences, unfamiliar geography, and frustrating bureaucracy.
Book Reviews
Check out what people are saying about You Can't Lead with Your Feet on the Desk