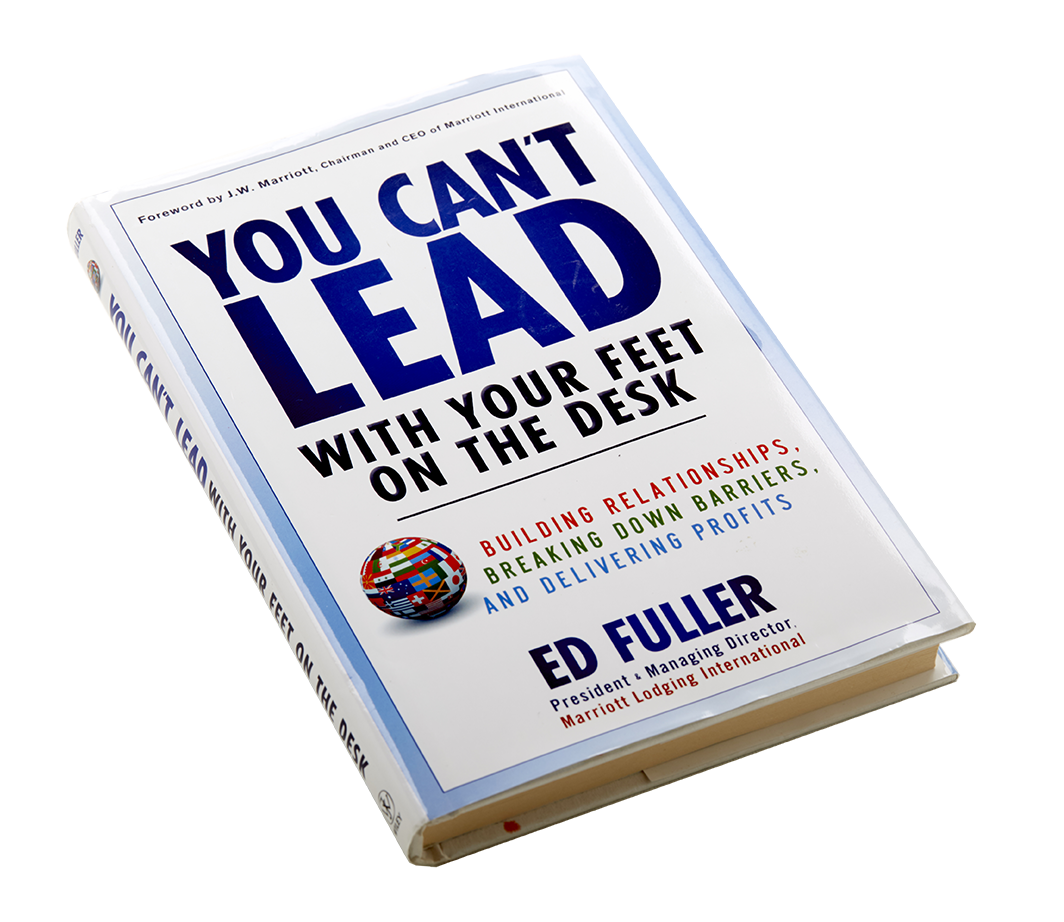 Let me tell you what Ed's book isn't:  it's not a primer on how to shake hands or fold your napkin in another country. It's an incredibly rich insight into leadership through well earned personal relationships and experiences that American business executives need to embrace to succeed in the global economy.
– ROGER DOW
President and CEO U.S Travel Association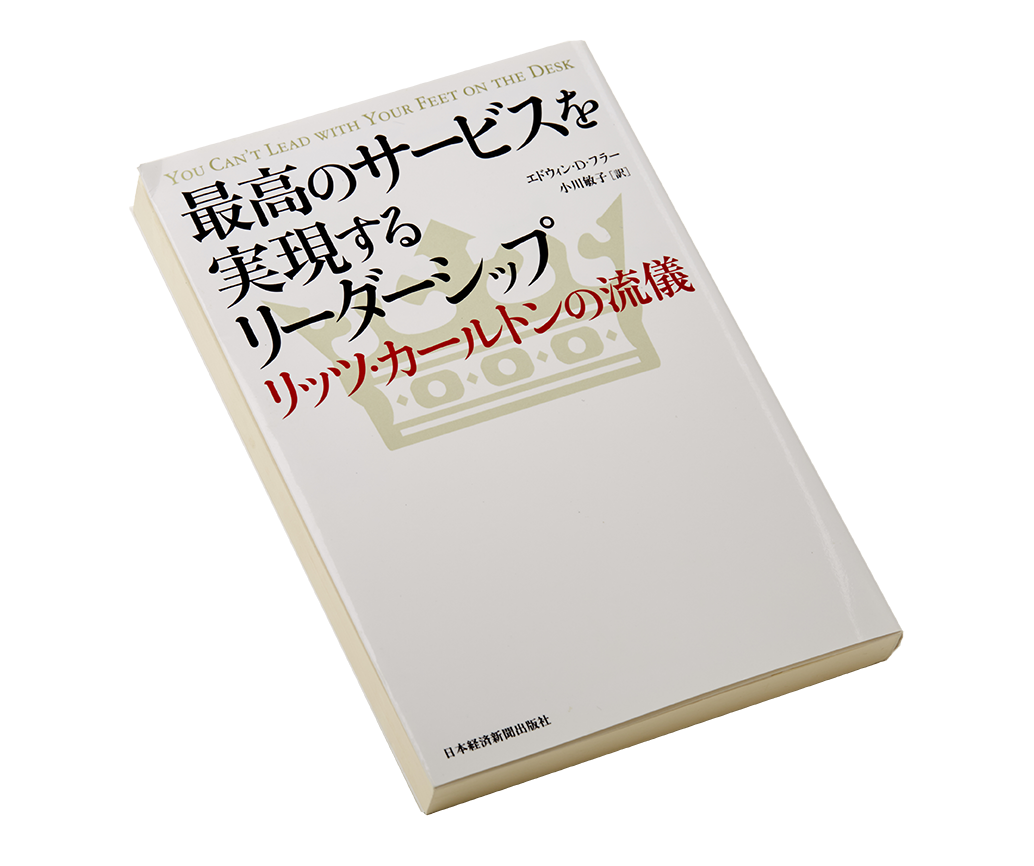 Ed Fuller's generous layers of personal experiences and his crisp narrative make his stern message easy to understand. Take my advice, read his book before you take another plane on a foreign business trip. It will change the way you behave.
– GEOFFREY KENT
Founder and Executive Chairman, Abercrombie & Kent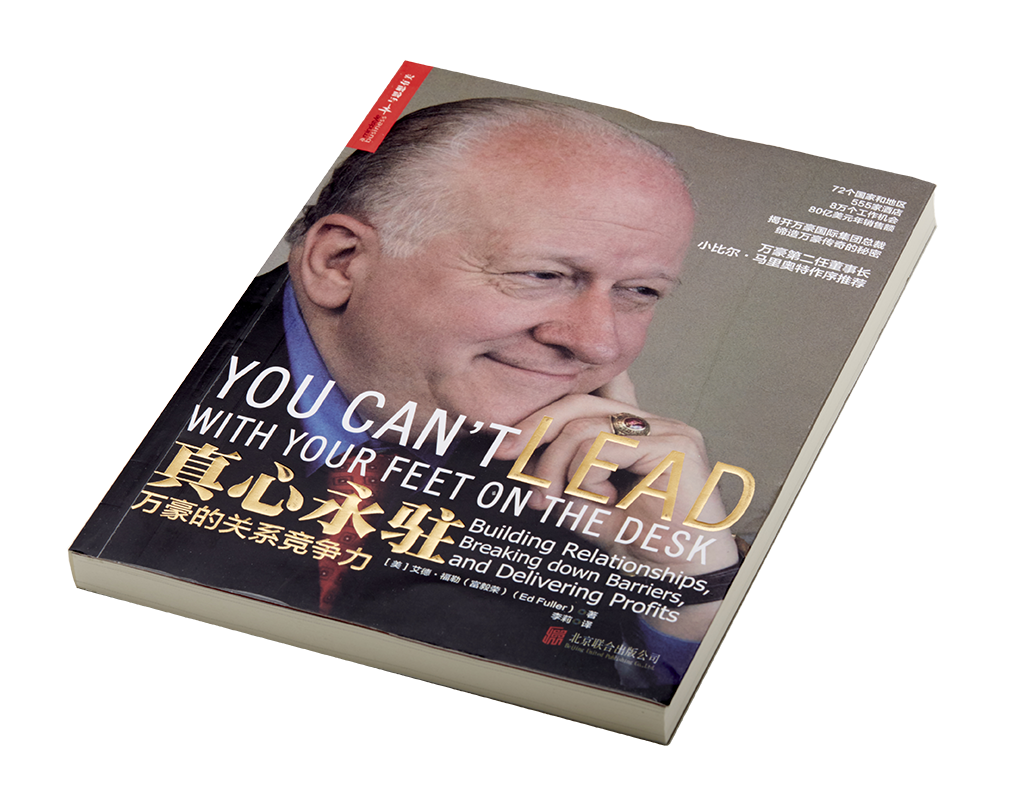 The World Travel & Tourism Council services six continents. Ed's book will empower you to apply many of the principles that we employ globally, whether it's in Denver, Dubai, or Düsseldorf. These principles will give you a competitive edge in your markets immediately.
– JEAN-CLAUDE BAUMGARTEN, President
World Travel & Tourism Counci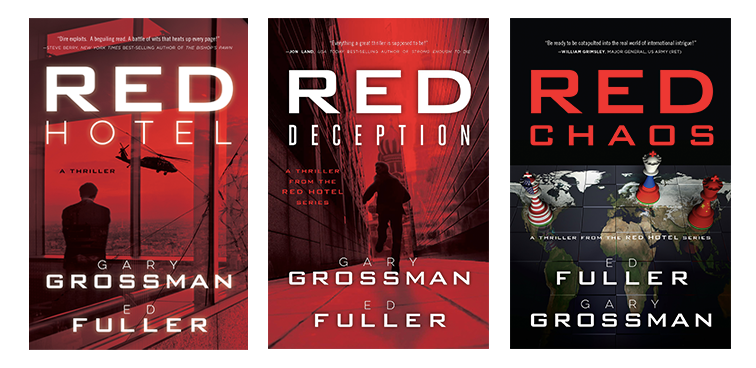 RED HOTEL SERIES

All the books are available now!
Book Reviews
Click here to see reviews of You Can't Lead with Your Feet on the Desk.